There's no rest for a magician who constantly has tricks up his sleeves. African entertainment giants The Plug Entertainment's SmallzTheDJ is a disc jockey with tricks all over his turntables and there has been no going back for him since the release of his first mixtape this year. As a farewell to sunny skies and late dawns, Smallz debuts his second mixtape of the year and it's an assortment of the choicest records of summer aptly titled Small Chops seeing as you go from one tasty record to another in the mixtape.
Love, fame and personal manifestos collide as real and fictitious storytelling unfold over crispy productions and electric twists in BOJ's Bill Up, Burna's Ye, Skepta's Energy, Davido's Nwa Baby, Teni's Askamaya among a slew of other great records.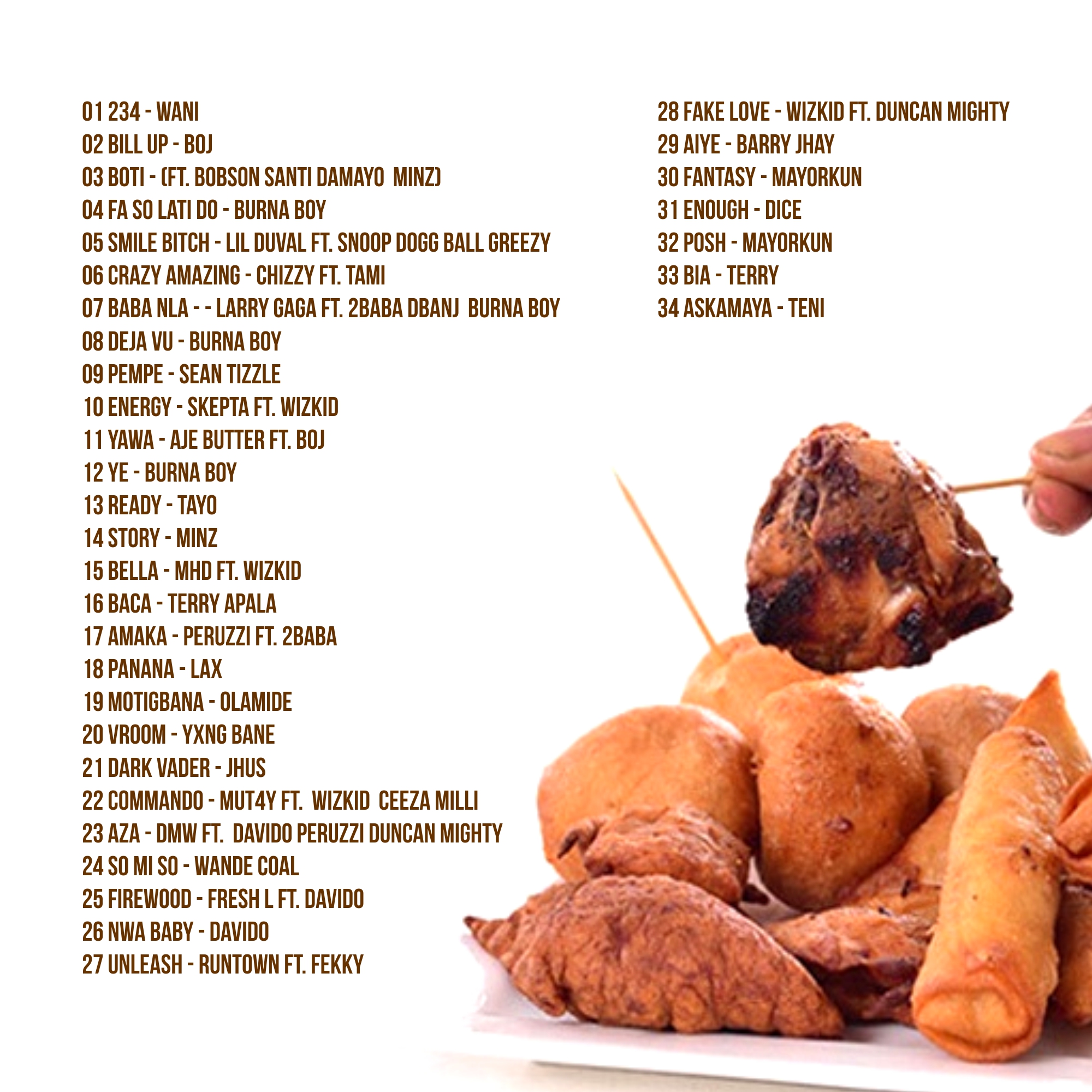 From the craziness of 2 Baba and Peruzzi's Amaka, Wande Coal's So Mi So to the slinkiness of Runtown's Unleash and Terri's Bia, Smallz leaves no stone unturned In dishing out an artistic versatility that exhibits an in-depth knowledge and love for good music. The DJ also crosses borders because good music is limitless by imbuing personal twists in Lil Duval's Smile Bitch and J Hus's Darth Vader.
The mixtape is a reliable mix of jams that transcends moods and proves the DJ's versatility as an artist.
[soundcloud url="https://api.soundcloud.com/tracks/499271007″ params="color=#ff5500&auto_play=false&hide_related=false&show_comments=true&show_user=true&show_reposts=false&show_teaser=true&visual=true" width="100%" height="300″ iframe="true" /]