Traplanta own the Thursdays! This week, the first single off Kash's upcoming debut project, Traplanta All Summer, IDC, is here and it features three of his label mates, The Section, Folabi and Zaar.
The last time Kash and The Section teamed up on Why Flex, they shut it down and in similar fashion they do the same on this effort. The Section delivers on the hook while Folabi delivers a stellar opening verse, Kash laces the track with a dope second verse and Zaar comes in to close off the track.
IDC (Ft. Folabi, The Section & Zaar) [Prod. Bravestarr]
On July 22nd, you can catch Kash live and also purchase your Traplanta Merch at Posted 2.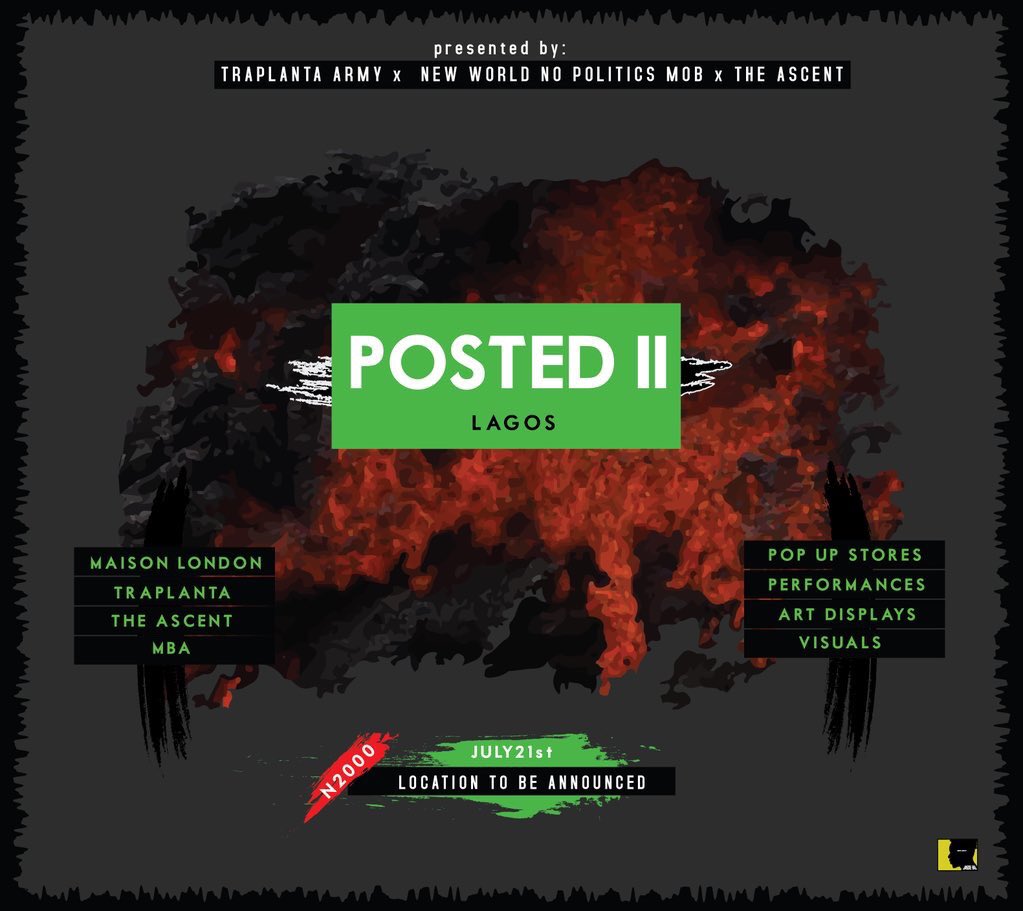 A video for this track has been shot and shall mark Kash's first ever video release. Watch out for that.