As the days, hours, minutes and seconds draw closer to the release of his upcoming highly anticipated album, Gemini, Tay Iwar has put out a new single dubbed How.
He has over time created a space in the echelons of romanticism which only he can maneuvre with ease.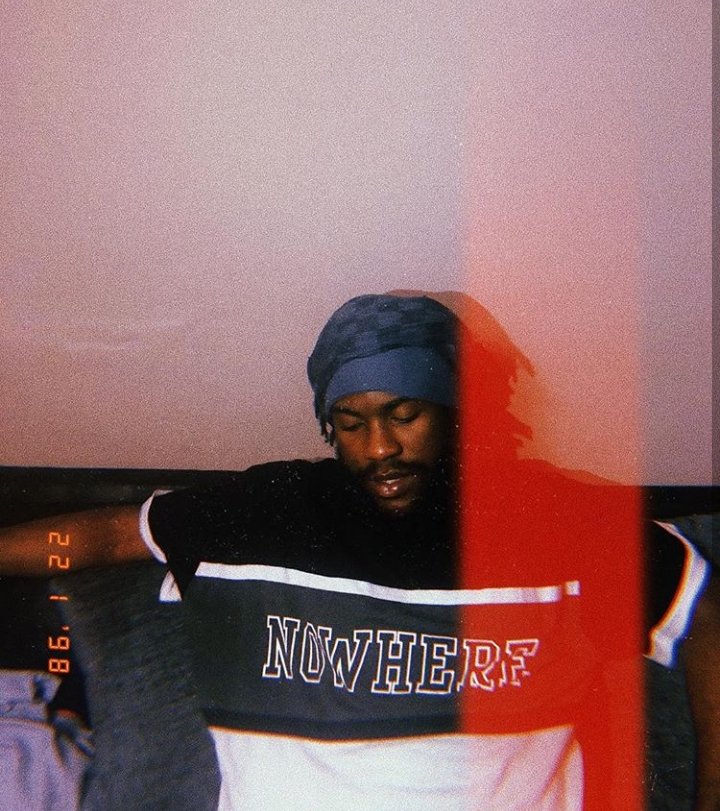 On How, Tay Iwar continues his streak with soothing tones and keen lyrics. The track doubles as a letter from a jilted lover to his former interest making her aware of all she will be missing out on following her exit.
You can now pre-order/save Gemini right here and give How a listen below: