The synonymity of Nigerian Jollof Rice to Nigerian email fraudsters aka yahoo boys is uncanny and Friday Okoro is taking the legend of email scam to the big screen.
In April of 2017, writer and director Friday Okoro was awarded $1 million to produce his feature film with mentorship from the Tribeca Film Festival and the Tribeca Film Institute.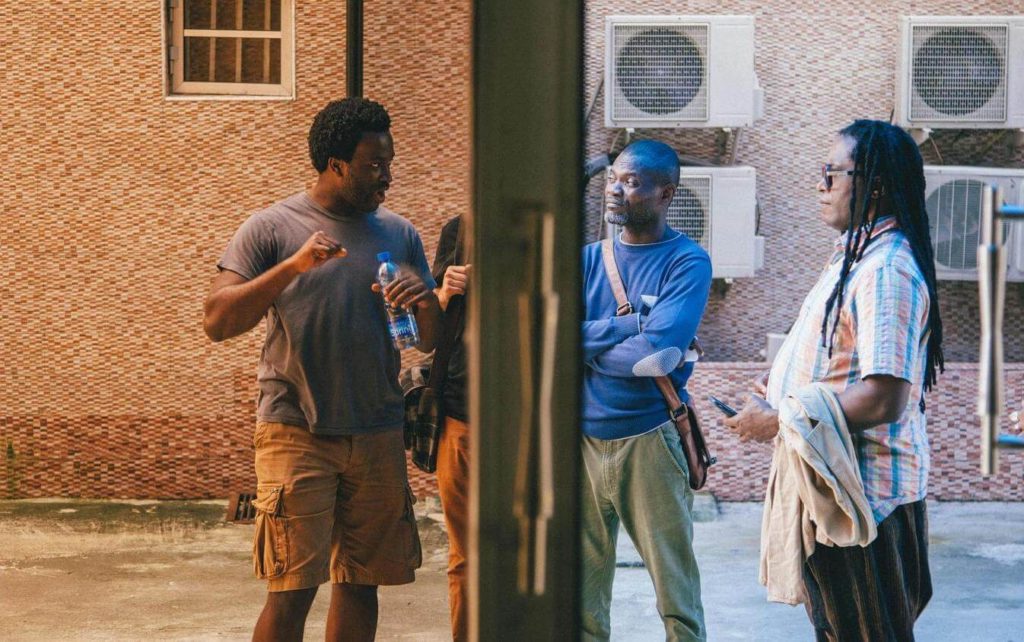 Nigerian Prince, which first premiered at the Tribeca Film Festival earlier this year. Made by a New York-based Nigerian-American filmmaker, the film tells the story of a Nigerian-American teenager who is sent back to Nigeria indefinitely by his mother. There he joins forces with a dangerous internet scammer in order to figure out how to return to the United States. Antonio J Bell stars as Eze, along with Chinaza Uche, Tina Mba, Bimbo Manuel, Ebbe Bassey, Rita Edward, Craig Stott, Dean Cameron, Omar Maskati, and Russell G. Jones.
Vertical Entertainment which acquired the U.S distribution rights to the indie film released the trailer earlier this week and it looks intense.
Here's the first official trailer for Faraday Okoro's Nigerian Prince: