The video for Tekno's pledge of allegiance to Gender Equality; Woman could not have come at a better time. Today's a day set aside for the celebration of women around the world, our achievements and lives in general.
As everyone around the world symbolizes the #BalanceForBetter today, Tekno returns to his roots to paint his picture of women literally, with words and with his sound.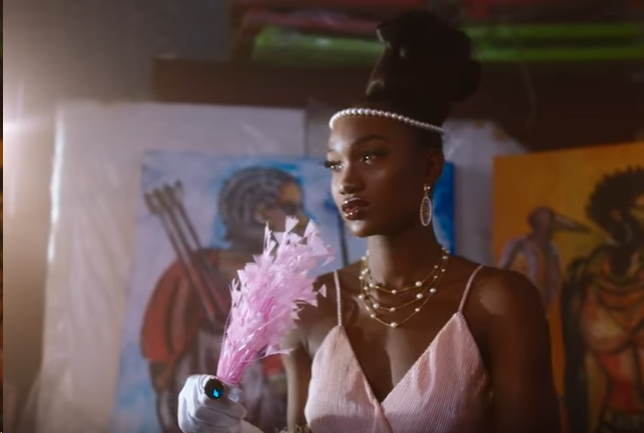 As he cracks down on female stereotypes, he takes us through a series of beautiful organic scenes that serve as canvasses on top of which women of all shapes and sizes rest. Though the video is clearly missing the inclusion of Queer women, Tekno drives home his intently smoothly.
Though Tekno is not the first in his community to take a right stance on Gender Equality albeit rather wobbly, his action is a pacesetter and for that, we applaud his efforts.