Winners
Kadaria Ahmed
Enough has been said about that interview with Atiku Abubakar and Peter Obi. While some of the questions left a bit to be desired, two things stuck with me. One of them was her deft handling of the corruption issue putting it to Mr. Obi that his investment of state funds in a company in which his family company had also invested in was improper. In a climate where journalists are not held in the regard they should, that bit which to the best of my knowledge was not in the public domain proved that Investigative Journalism is truly still alive and kicking and Ms. Ahmed is one of its finer practitioners.
There were also insinuations that her supposedly harsh treatment of the Messrs. Atiku and Obi betrayed a loyalty to the All Progressives Congress (APC). Well, that was necessary. One of the reasons we've ended up with Buhari is as a result of the lack of scrutiny around his candidacy. His record in office speaks for itself. Thus, Atiku has a burden to sell himself as a favorable alternative. Being tough on him is the only way to do that. And that, she did.
Davido
Say what you want, but selling out the O2 in the first year of the month is validation of his greatness. Setting his eyes on Madison Square Garden is another mark. Let's see how it all pans out.
Odunsi
rare. received a polarizing response last year but it was to my ears, one of the better projects of 2018. It was a mark of supreme confidence and faith in his talent to channel it in the direction he did. A U.K tour and Davido turning up are signs of that move bearing desired results.
Chivita
A Coca Cola acquisition and the claim that "this is a Nigerian brand that we will be scaling globally.
Atiku Abubakar
A better showing than the man he's seeking to replace was what was required. And that was what was delivered. He spoke clearly and confidently of his plans for Nigeria. He even did a good job rebuffing the corruption allegations.
Nyesom Wike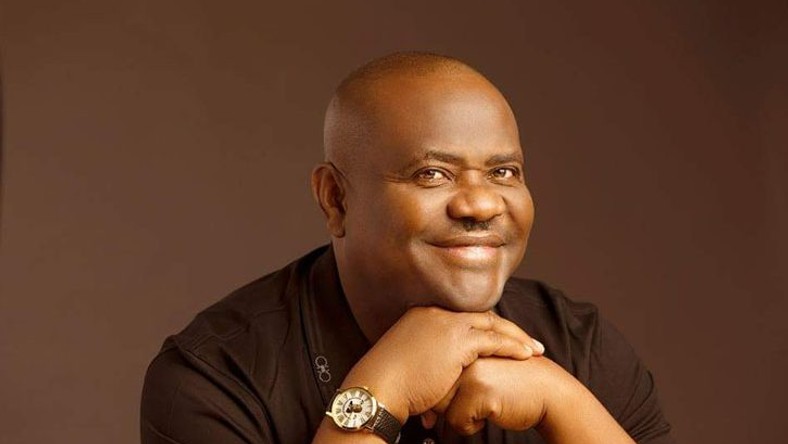 The one man opposition machine has gotten confirmation that his second term is a formality with the news that the APC will not be allowed to field candidates in Rivers.
Losers
Peter Obi
For a man who's made a great show of telling us how different he is to the stereotypical Politician, his response to the question of the conflict of interest put to him by Kadaria was insufficient.
Ibikunle Amosun
The Governor of Ogun who is running for a senatorial seat on the platform of the All Progressives Congress (APC) is foisting his potential successor on the people through the the Allied People's Movement (APM) after attempting to do that and failing within the APC. Last week, he made comments accusing the APC of seeking to rig the elections in Ogun state. Hypocrisy abhors in others what we excuse in ourselves.
Tory Lanez
And Game talkin' 'bout Kim K, you talkin' 'bout me
Clout chasin' at a high I never thought it would be
Pussy so bomb he tried to put a body on me (Wow)
Can't even like a nigga no more and fuck him for free
APC
The ruling party will not be fielding candidates in Rivers and Zamfara as a result of its own self inflicted infractions.